Our Doctors offer comprehensive care for a wide spectrum of acute and chronic illnesses for babies, children and adolescents.
Medical advice for a healthy balanced lifestyle, happiness, and physical wellbeing. All our doctors are experienced in women's health.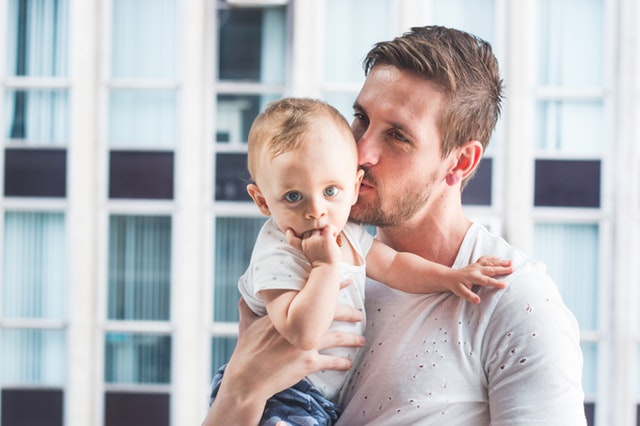 We ensure you are comfortable with any physical examination and we clearly explain the purpose of tests or referrals. Simple preventative screening is available.
Mental illness affects most people at some time in their lives. With ever changing information, technology, the internet, email, and social media, these have all dramatically changed the way our lives are lived from work places to our homes.
Sexually transmitted infections are common and mostly entirely curable. As some infections are silent, often a detailed contacts and symptoms history is necessary, which may be confronting for you but is discussed sensitively with one our Doctors.
Some of these conditions may have no symptoms, and are often not found until detected in routine health checks. Effective management usually requires regular monitoring.  This may include blood tests, x-rays, input from specialists or allied health practitioners, and balancing multiple medications or therapies which may be confronting or confusing.
Find out which travel vaccinations or immunisations you need for a healthy and safe trip to any overseas destination. We recommend you see one of our travel medicine specialists around 6-8 weeks before your trip to give the travel vaccines enough time to take effect and to allow time for any further required doses before you leave.
Regular skin checks by a specialist skin cancer screening doctor is recommended to help catch any potential problems as early as possible.
Making a regular skin check part of your family's skin cancer prevention plan is important, especially for those of us lucky enough to live close to the beach! Beaches medical centre provides total-body skin exams as an essential part of their services cost is $120
Some occupations have increased risk of injury or illness, and doctors specialising in occupational medicine aim to ensure that high standards of health and safety at work are maintained. Occupational medicine may include but is not limited to treatment, management and prevention of injuries, return to work planning, pre-employment medicals and WorkCover consultations.
Immunisation protects against a range of preventable diseases and infections. Childhood immunisations, catch up immunisations, travel immunisations and occupational health immunisations are amongst the range of immunisations provided.
Around 70% of all medical decisions rely on pathology. It's a crucial service that helps doctors and specialists correctly diagnose their patients.
At Laverty Pathology, we're committed to supporting practitioners by delivering timely, accurate, and high quality diagnostic results. We know that patients all across NSW and the ACT rely on us to collect, analyse, and report results – and it's a responsibility we take very seriously.